What is Pediatric Endocrinology?
Our pediatric endocrinology department specializes in diagnosing and treating hormone imbalances and other problems with your child's endocrine glands. Endocrine glands include the thyroid, parathyroid, pancreas, ovaries or testicles, hypothalamus, pituitary, and adrenal glands. Pediatric endocrinologists understand how growth and development influence endocrine problems. Our pediatric endocrinologists specialize in managing the unique health needs of children and teens with endocrine or glandular conditions, such as diabetes, growth disorders, and reproductive system problems.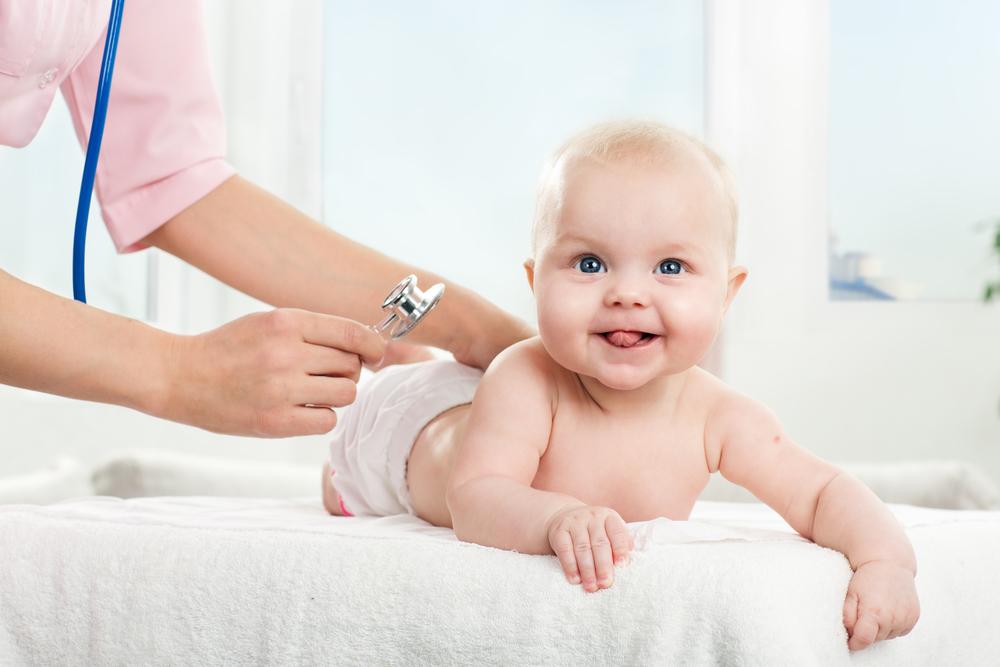 What Pediatric Endocrinology Services Do We Offer?
Endocrinology Consultant's pediatric endocrinology department provides specialized, multi-disciplinary care to children and adolescents with pediatric endocrine disorders. Our programs and services include:
What Should You Expect on Your First Pediatric Endocrinology Visit
The first visit for your child's pediatric endocrinology visit is one of these three steps: 
Initial Assessment – We take a comprehensive patient history and physical exam. We then ask both the parents and child about the patient's chief complaint and symptoms. forming a differential diagnosis, and ordering of diagnostic tests
Diagnostic Testing – If testing is needed, we perform testing to help with diagnosis. Once the testing has been completed we will  interpret and then communicate the test results
Consultation, Treatment & Follow-Up – Once you're consulted on the results, we will create a treatment plan specific to the patient, then follow up to determine if the treatment is performing well of if it needs to be adjusted. 
Schedule Your Appointment Today