Patients often ask what can be done for men with low testosterone levels. The medical staff of Endocrinology Consultants has been diagnosing and treating low testosterone conditions for many years. Our reproductive endocrinologists have earned a reputation of being among the premier specialists in New Jersey. The following information about low testosterone treatment is derived from our physicians and from the UpToDate® reference library.
Low Testosterone Treatment – What is androgen replacement?
Androgens
Androgens are a type of hormone. There are several types of androgens, but testosterone is the main one. When testosterone levels are lower than normal, patients may experience a variety of symptoms.
Symptoms of Low Testosterone include:
Low libido
Loss of muscle
Feeling depressed
Bone thinning
Feeling tired
Loss of facial or body hair
Developing breasts
Being slow to go through puberty
Treatment
If male hormone levels are very low, an endocrinologist can treat this with testosterone, which can be prescribed in the form of a shot, a skin patch, skin gel, or liquid.
| Brand Name | Method | Frequency |
| --- | --- | --- |
| Depo-Testosterone | Injection | Every 1 to 2 weeks |
| Androderm | Patch | Every night |
| Androgel | Gel | Every morning |
| Testim | Gel | Every morning |
| Fortesta | Gel | Every morning |
| Axiron | Liquid put on armpits | Every morning |
Benefits of Treatment
A regular treatment cycle can have significant impact on androgen levels.
It is important to note that patients who receive testosterone treatment require regular blood tests.
Benefits of testosterone treatment include:
Normal libido
Muscle strength
Normal energy levels
Improved mood
The providers of Endocrinology Consultants invite you to visit our office, located in Englewood, New Jersey, to address your questions and concerns. Please call our office at 201-567-8999 to schedule an appointment, or request an appointment online.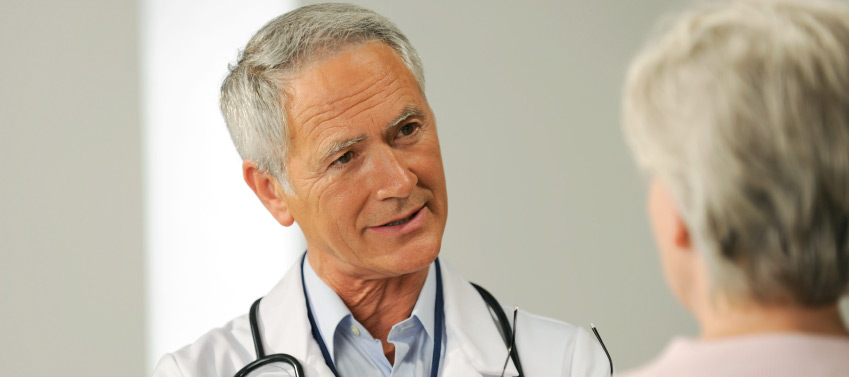 Schedule Your Appointment Today