Obesity is a disease that affects about 13.7 million children and teens in the United States.
Childhood overweight and obesity can be influenced by a number of factors, including genetics, lifestyle choices, and underlying medical conditions. Maintaining a healthy weight is an essential aspect of your child's health because excess weight leads to medical conditions including high blood pressure, liver problems, asthma, joint pain, and difficulty breathing at night, known as sleep apnea.
Additionally, children who maintain a healthy body mass index (BMI) throughout their childhood are more likely to maintain a healthy weight in their adult life.
Here at Endocrinology Consultants, we work closely with families to identify and examine the underlying causes of childhood obesity. From there, we create an individualized weight management program that is best suited for your child's needs. Education about nutrition, meal planning, exercise regimens, and stress management are vital aspects of any weight management plan.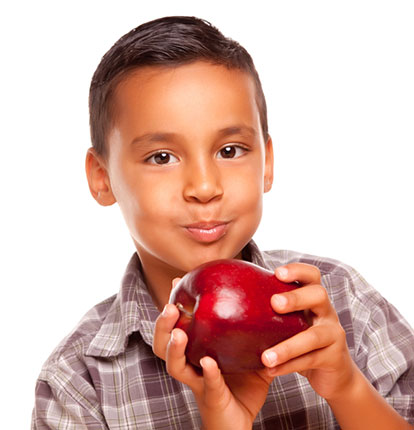 Schedule Your Appointment Today