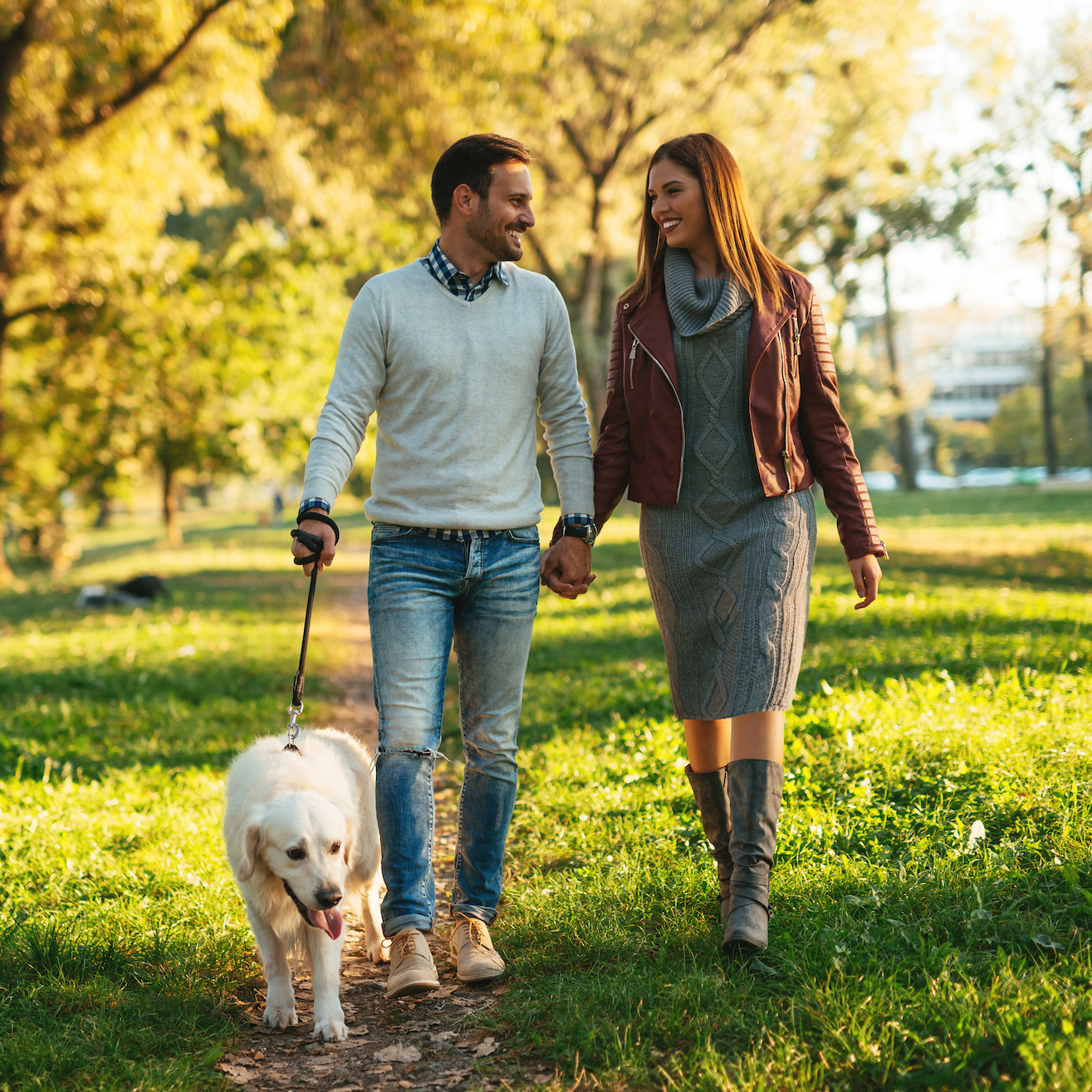 Our program includes nutritional counseling to help sustain long-term health goals
Each patient's weight loss needs are carefully evaluated to craft a customized program
With prescribed, safe medications, weight loss is easy, effective, and long lasting
Counseling includes helping each patient establish a productive exercise regimen
Once weight goals are satisfactorily met, we provide guidance to help maintain success
WEIGHT MANAGEMENT PROGRAM
We have developed programs for weight loss, weight gain, and weight regulation using a combination of medication and nutritional counseling.
Candidates for this program also include patients who are overweight from conditions such as the following:
Hypothyroidism + Hashimoto's
Medication & Insulin-Related Weight Gain
We can also evaluate patients who have experienced unexplained weight loss from conditions including:
Overactive Thyroid + Grave's Disease
Patients enrolled in our weight management program will be screened for appropriate therapies including appetite-suppresssants and metabolism improving medications and injections. Our program will incorporate lab testing, as well as hormonal and nutritional counseling. This program lasts 16 weeks. All circumstances are unique. Weight loss patients can lose up to 10lbs a month. To enroll, please call 201-567-8999 and ask to speak with our Weight Management Coordinator.