Women's Health Endocrinologists
Our Women's Health Endocrinologists specialize in Osteoporosis, Obesity and Weight Control, Pituitary Disease, and Thyroid Disorders such as nodules, and treatments requiring ultrasound and biopsy procedures.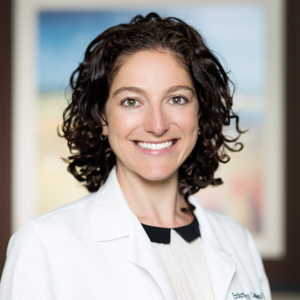 Dr. Rachel Bier is a compassionate and caring board-certified physician in Endocrinology & Metabolism. She completed her fellowship in Endocrinology at Montefiore Medical Center.
Dr. Bier has a special emphasis on women's health issues such as Endocrine Conditions in Pregnancy, Polycystic Ovary Syndrome (PCOS), Dysfunctional Ovulation and Amenorrhea (abnormal menses), Infertility, Female Athlete Triad, Weight Management, Menopause and Osteoporosis.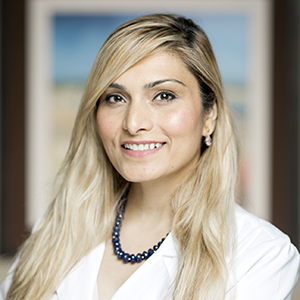 Dr. Talishinskiy completed her residency in Internal Medicine at Rutgers NJMS and Endocrinology fellowship at NYU Winthrop Hospital.
As an Endocrinologist and Board certified Obesity Medicine specialist, 'I am very privileged to build long-term relationships with my patients. My goals are to stay at the forefront of Endocrinology and Medicine and to provide patients with the best and up-to-date care.'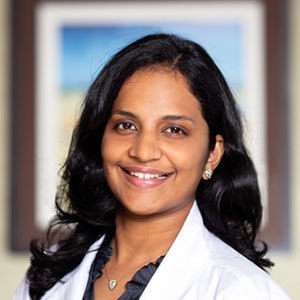 Dr. George is passionate about Endocrinology and dedicated to providing personalized and high quality care to her patients. She practices general endocrinology with special interest in osteoporosis, thyroid conditions and management of diabetes mellitus with the use of newer technologies.
Schedule Your Appointment Today