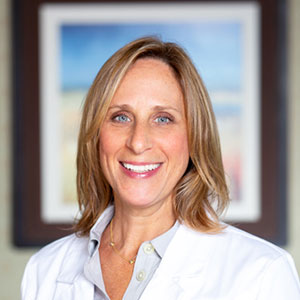 Abby Golden RN, CDE, practices as a Cardiac Nurse, is a Certified Diabetic Educator and a Certified Smoking Cessation Specialist. Abby is committed to helping patients achieve better self-management for Diabetes through improved diet and exercise plans that are both individualized and sustainable.
She believes that education is key and therefore works hard to help patients understand their condition for their ultimate success in reaching Diabetic goals.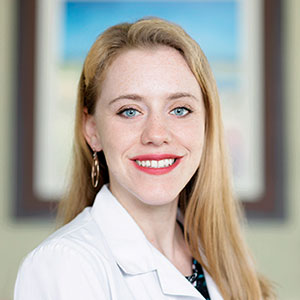 Michelle Valentini, RD, CDE, completed her bachelor's degree in Nutritional Science and Global Health at Cornell University and went on to complete her dietetic internship at Hunter College. With a background in inpatient and outpatient nutrition, she has over 6 years experience specializing in diabetes education and counseling including curriculum development for group classes. Michelle collaborates closely with each patient to develop a holistic, individualized approach to diabetes management, and believes in setting goals that are realistic and sustainable.
Schedule Your Appointment Today