What is Diabetes?
Diabetes mellitus (often called just "diabetes") is a medical condition characterized by a high blood sugar called glucose. Diabetes is caused by a deficiency of and/or a resistance to the hormone insulin, which is produced in the pancreas.
What is a Diabetes Educator?
A Diabetes Educator's role is to educate and support people affected by diabetes. They help people and their families​​​​​​
Understand and manage the condition
Achieve behavioral and treatment goals
Optimize health outcomes
Meet Our Diabetes Educator's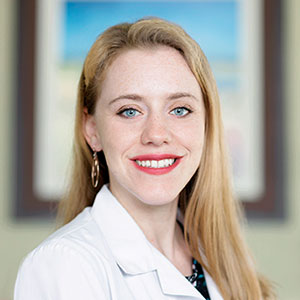 Registered Dietitian
Michelle Valentini, RD, CDE, completed her bachelor's degree in Nutritional Science and Global Health at Cornell University and went on...
Our team develops an individualized treatment plan for each patient based on the type of diabetes he/she has, the severity of the disease, the patient's goals for treatment, and other co-morbidities he/she may have that affect choice of therapy. Medication options include oral medications, injectables, and insulin, and each regimen is customized to the patient's needs.
Schedule Your Appointment Today