Our Pediatric Endocrinologist
What Is A Pediatric Endocrinologist?
Our pediatric endocrinologists specialize in diagnosing and treating hormone imbalances and other problems with your child's endocrine glands. Endocrine glands include the thyroid, parathyroid, pancreas, ovaries or testicles, hypothalamus, pituitary, and adrenal glands. Pediatric endocrinologists understand how growth and development influence endocrine problems. Our pediatric endocrinologists specialize in managing the unique health needs of children and teens with endocrine or glandular conditions, such as diabetes, growth disorders, and reproductive system problems.
Meet Our Kids Endocrinologist
What Services Do We Offer
Endocrinology Consultants pediatric department provides specialized, multi-disciplinary care to children and adolescents with pediatric endocrine disorders. Our programs and services include:
Kids and Teens Healthy Weight Program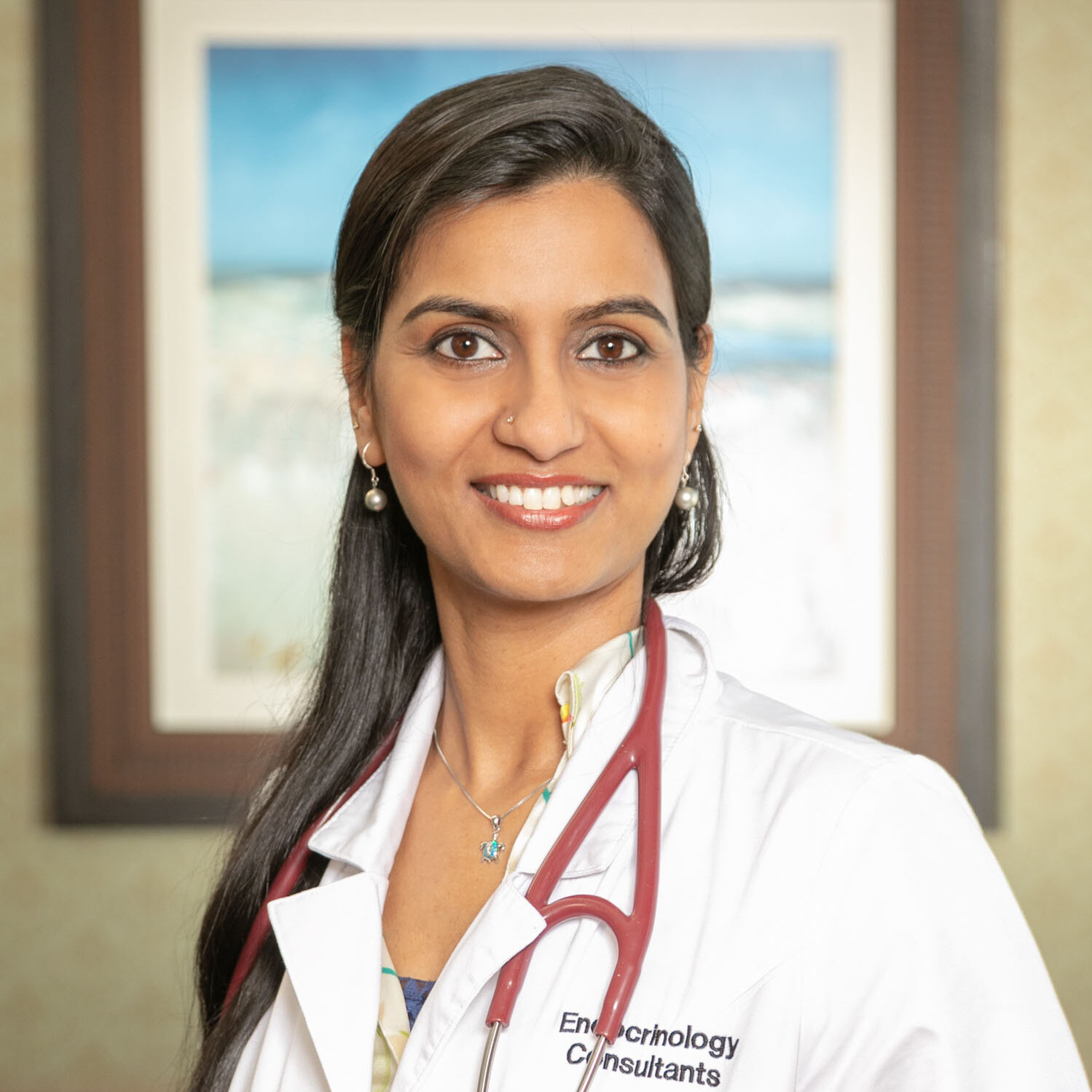 Endocrinologist
Dr. Maha Gopal is a Pediatric Endocrinologist who completed her Pediatric Endocrinology Fellowship at Columbia-Presbyterian Medical Center in New York...
Schedule Your Appointment Today