The Lab – Medical & Diagnostic Laboratories
A convenient and pleasant clinical testing environment offering a wide range of high-quality laboratory services to patients and health care providers.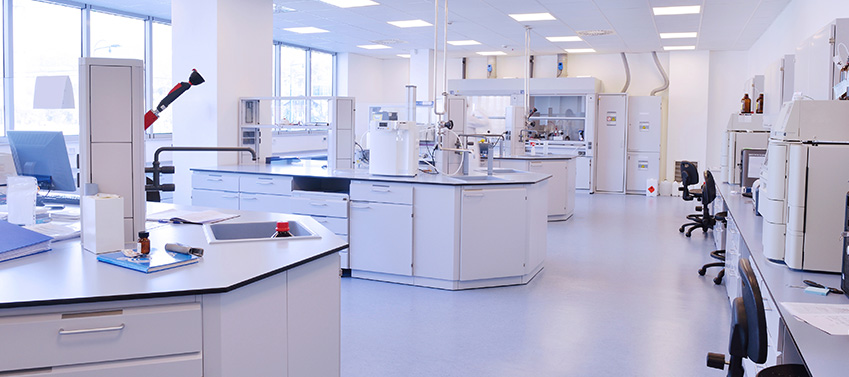 Endocrinology Consultants, P.C. specializes in the treatment of thyroid conditions, including:
Hyperthyroidism
Hypothyroidism
Non-Cancerous Nodules
Cancers
Our office is open Monday through Friday, from 7am to 6pm. Sundays from 8am-2pm.
To set up an appointment or with any questions, please call us at 201-567-8999.
We look forward to welcoming you to our practice.
Schedule Your Appointment Today